Find your Voice with our Brand Voice Worksheet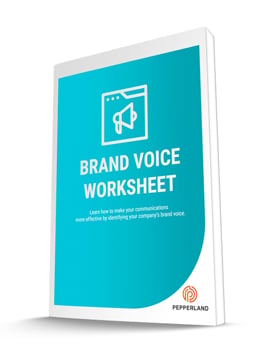 A great brand voice should do three things:
Speak to your ideal customers the way that they want to be spoken to

Leverage your company culture

Differentiate you from your competition
Do you have a clear brand voice? If you do, does it hit all three of these goals? If not, this worksheet is for you. With it and about 45 minutes of time, you will develop a clear picture of what your voice should be and how you can implement it to become more effective and consistent in your messaging.
For best results, use the worksheet in conjunction with our step-by-step brand voice exercise here.
Download Your Brand Voice Worksheet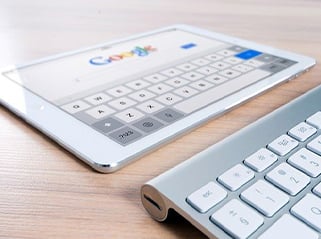 Research Competition
Use proper research tools to evaluate & differentiate from your competitors.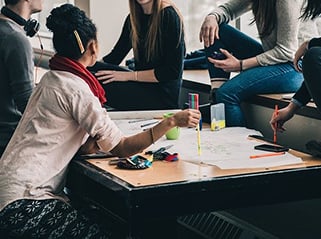 Identify your Voice
Identify a collective, cohesive, & valued brand voice for your organization.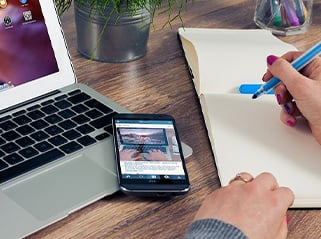 Gain more MQLs
Reach qualified leads & ideal customers with calculated, effective messaging.