Start streamlining your entire sales process.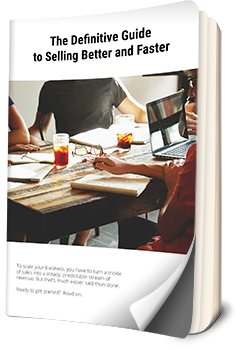 As any business grows, it must implement a repeatable, scalable sales process to ensure a steady and predictable revenue stream. Success at this stage is critical if you want to propel your business to the next level, and a customer relationship management system (CRM) might be just the tool to help you reach your goals.
In this 14 page guide, we'll show you how a CRM system can accelerate your business' growth, bring in profitable, happy customers, and enable your sales team to sell better and faster. You'll learn valuable lessons in:
Selling better by contextualizing sales outreach with research and social media
Selling faster by automating data entry and building templates that can be used again and again
Streamlining the prospecting process so that you can spend more time selling
This ebook is free and suggested for anyone who wants to learn more about how a CRM can help grow their revenue and streamline the entire sales process. Complete the short form on the right to download a copy now.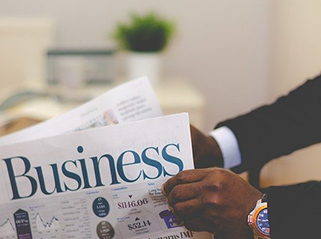 Research Sales Trends
Grow your sales knowledge with the proper research on the latest industry trends, tips, and insights.
Automate your Funnel with Data Entry
Streamline your sales process through automation and build templates for continued use for your business.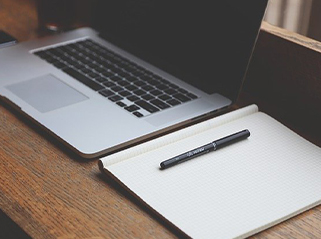 Accelerate Growth with Proper Planning
Learn how a CRM can improve your sales with a customer driven framework that guides and helps prospects.