Breaking Down Silos: Creating a University-Wide View of the Student Journey in Google Analytics
• Measurement Strategy Worksheet
• Google Analytics Dashboard Template
Additional Resources:
Student Persona Toolkit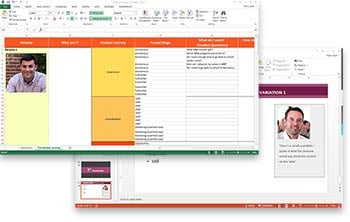 Schedule A Complimentary Google Analytics
Data Quality Assessment
Can You Trust Your Google Analytics Data?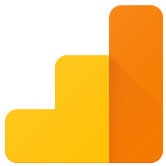 Google Analytics can be one of the most powerful tools in your toolbelt for increasing the performance of your website and marketing efforts. Unfortunately, most implementations tend to break as a website evolves, leaving you prone to make decisions based on inaccurate or misleading data.
That's why for a a limited time, we are offering a Complimentary Google Analytics Quality Review (a $500 value) for eduWeb attendees. This free review includes:
A free 30-minute consultation with a certified Google Analytics expert
A customized, downloadable report of our findings
Identification of errors, mis-configurations and sources of bad data
Review of goal, filter, and view configurations
Comparison of your website's performance against industry benchmarks
To get started, use the scheduler below for an initial conversation with one of our Google Analytics consultants. During this 15 minute conversation we will walk you through the process of granting us read-only access, and ask you a few questions about your website strategy and current Google Analytics configuration. We'll then schedule a 30-minute follow up to review the findings of our review. At the end, you'll receive a customized report detailing the quality of your implementation that you can share with others in your organization.
Offer expires September 30th, 2017.