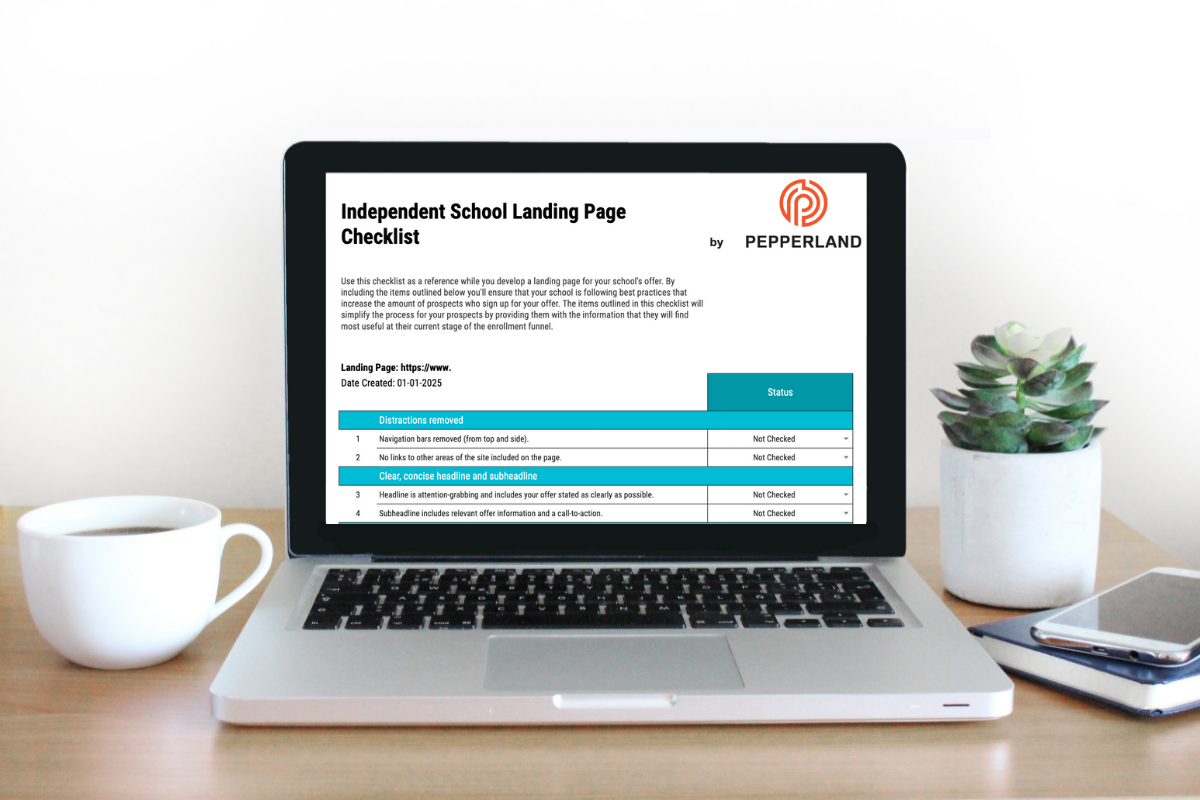 Are you spending time and resources reaching prospects through Facebook Ads or your blog without leading them to your relevant offers? If so, you'll want to create dedicated landing pages so you can provide valuable content to qualified prospects and follow up with relevant information. That's where our free landing page checklist comes in!
Guide Prospects Through Your Enrollment Funnel
Our landing page checklist is designed for independent schools who want to improve their digital marketing strategy and follow up with prospective parents and students. Building upon the organic and paid efforts you already have in place, a dedicated landing page will allow you to capture their contact information so your school can nurture leads as they progress through the enrollment funnel!
Offer contains:
Checklists for each stage of the buyer's journey
20 components to include on your landing page
Easy to update status fields to track progress
Automatic landing page grader based on the current status
Ready to get started?
Fill out the form to download our free landing page checklist and begin creating a high-performing landing page for your school today!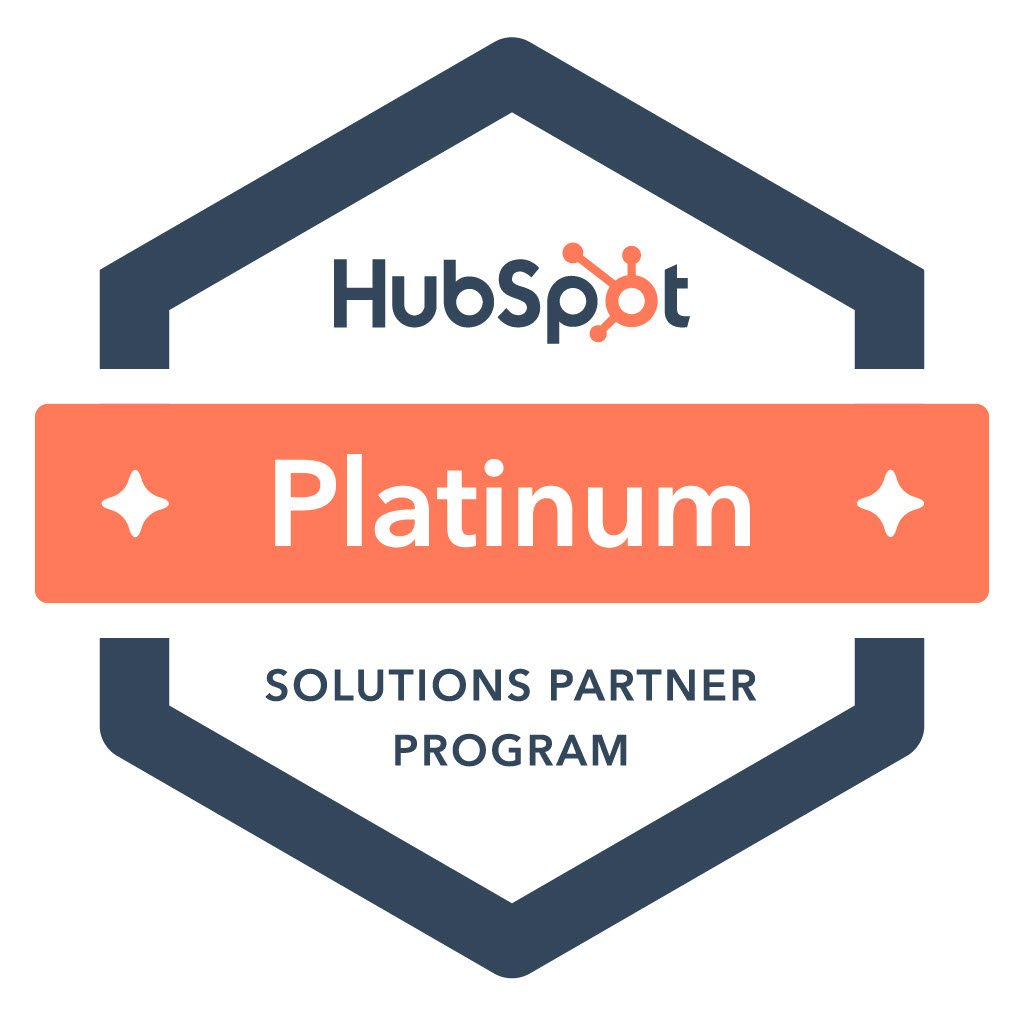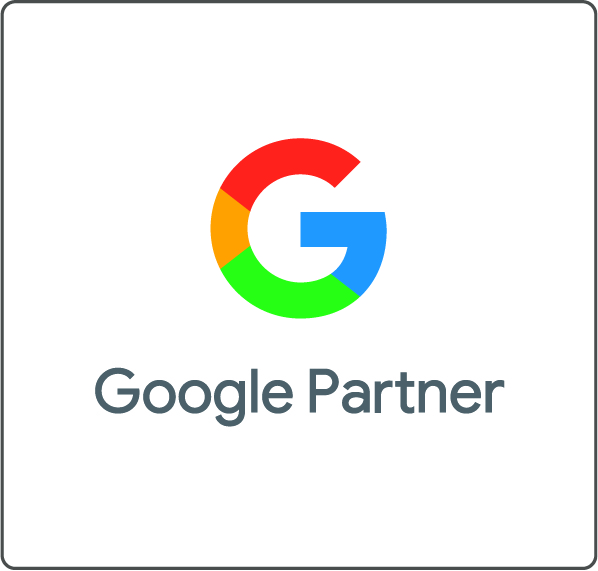 Download Our Free Checklist
Fill out this form to receive a copy of our landing page checklist.