Enrollment marketing has changed, and the way schools reach prospective students needs to change as well.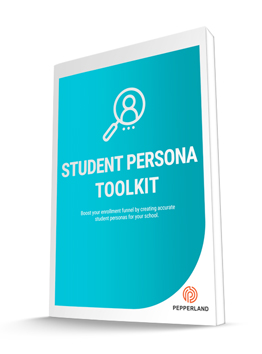 The best way to understand what prospective students and prospective student parents are looking for in a school is to get to know them. Personas give you a three dimensional view of who these students are, what questions they are asking during their research process, and what motivates them.
We created this toolkit to help you to organize your research and share with your team. This free kit includes:
Student Persona Template (PPT)
Student Journey Mapping Template (Excel)
Content Mapping Template (Excel)
Why wait? Download the free toolkit today!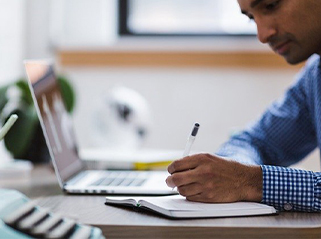 Understand your Prospects
The way prospective students obtain information has changed, learn how to adjust and align your enrollment efforts.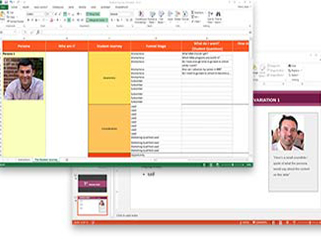 Map the Journey for Prospective Students
Guide your prospective students and their families through the enrollment process in a helpful way.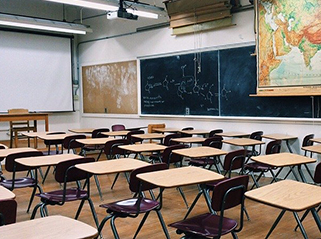 Answer the Questions Prospects are Asking
Showcase the value of your school by researching relevant questions and provide answers to those inquiries.