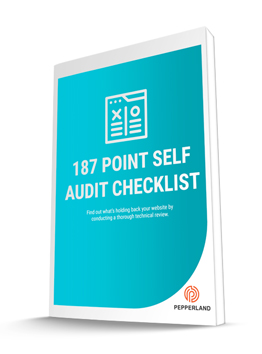 The best way to understand the kinds of things holding back your site from better rankings is to do a full review of all the different technical aspects. Our checklist will walk you through 10 different Technical SEO categories that cover all the bases of your site.
We created this checklist to help you to organize and understand the types of issues standing in your way of getting qualified traffic. This checklist includes:
A Website Grader
187 Different Technical Consideration Question
Additional Technical Resources
Why wait? Download the free checklist today!
Download your free Checklist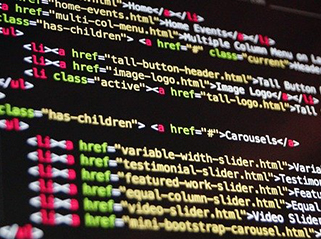 Grade your Website
How is your website performing? What are the areas of strength? Weakness?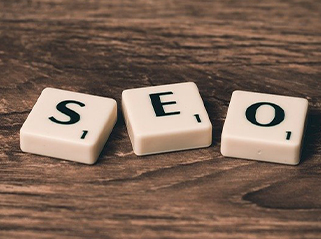 Improve Content
Does your content rank well? Find opportunities for SEO improvements.
Increase Traffic
Identify and remove technical barriers to increase traffic and grow your reach.