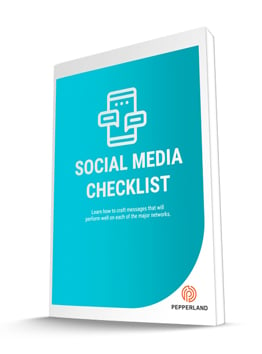 Each of the major social media networks relies on its own proprietary algorithm in order to decide which content should be surfaced to users and which content should potentially be suppressed.
Understanding the different factors that each algorithm considers makes it possible for marketers to generate social media content that is more likely to be successful on each of the social networks.
By filling out the form on this page, you will gain access to our Social Media Pre-Publishing Checklist, which we consult before publishing content to any of our social media channels in order to ensure that are publishing content that meets the quality standards of each of the major social networks:
Facebook

Twitter

Instagram

LinkedIn

YouTube
While this checklist does not account for factors outside of your control, ensuring that your content meets each of these criteria can help it be featured in your various social channels, increasing your reach and engagement.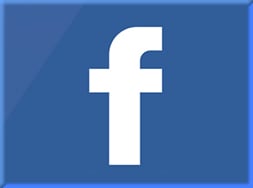 Boost Engagement
Ensure your social outreach is performing at the highest possible level.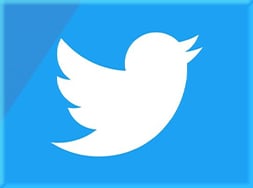 Enhance Messaging
Take the proper steps to craft social copy that speaks to your audience.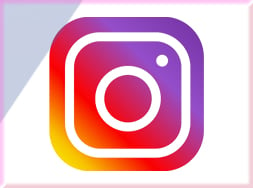 Track your Results
Increase your publishing frequency across all channels and monitor results.