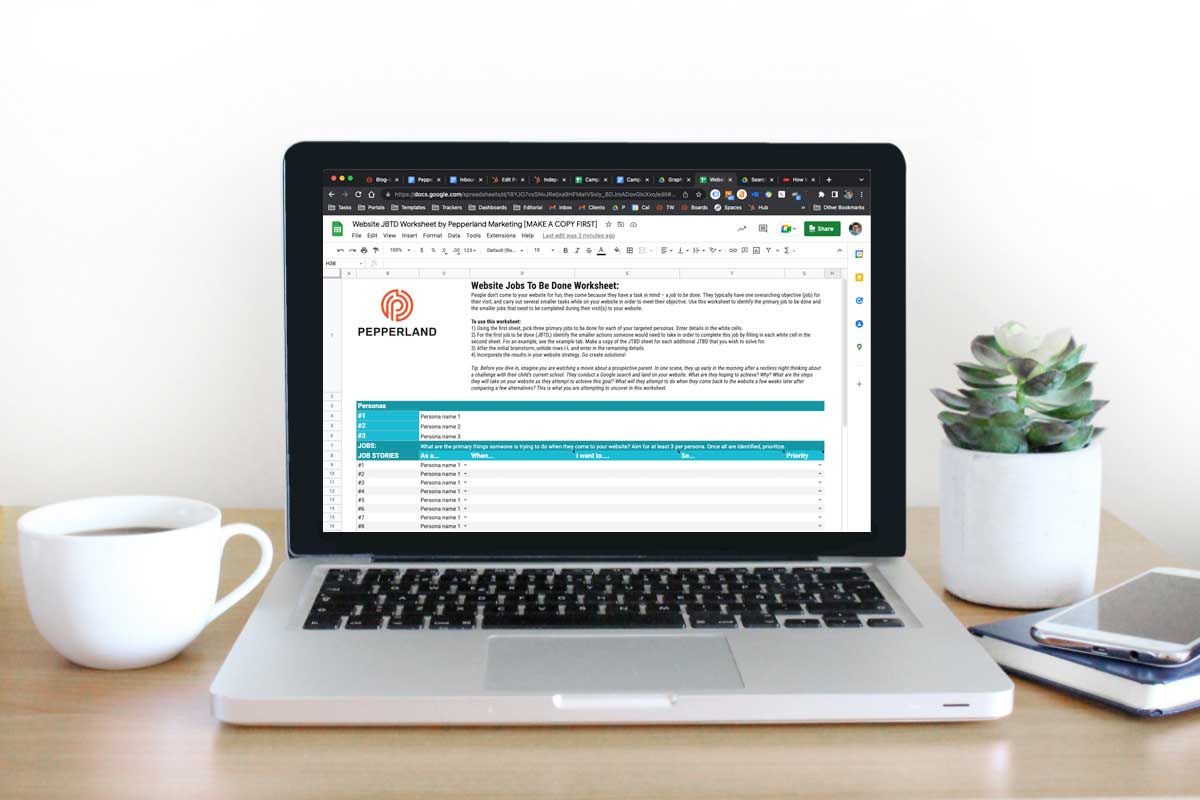 Are you worried about pursuing a website redesign that won't solve for your users? If so, you'll want to define the critical jobs that your users want to complete when they visit and "hire" your website. That's where our free worksheet comes in!
Define Your Visitors' "Jobs to be Done"
Our Website Jobs-to-be-Done Worksheet is designed for enrollment marketers who want to improve their digital marketing strategy and see better results from their website. People don't come to your website for fun, they come because they have a task in mind – a job to be done. They typically have one overarching objective (job) for their visit, and carry out several smaller tasks while on your website in order to meet their objective. Use this worksheet to identify the primary job to be done and the smaller jobs that need to be completed during their visit(s) to your website.
Worksheet contains:
Guidance for brainstorming
Step-by-step instructions
Job stories
Success criteria
Prioritization
Ready to get started?
Fill out the form to download our free worksheet and improve your school's website strategy today!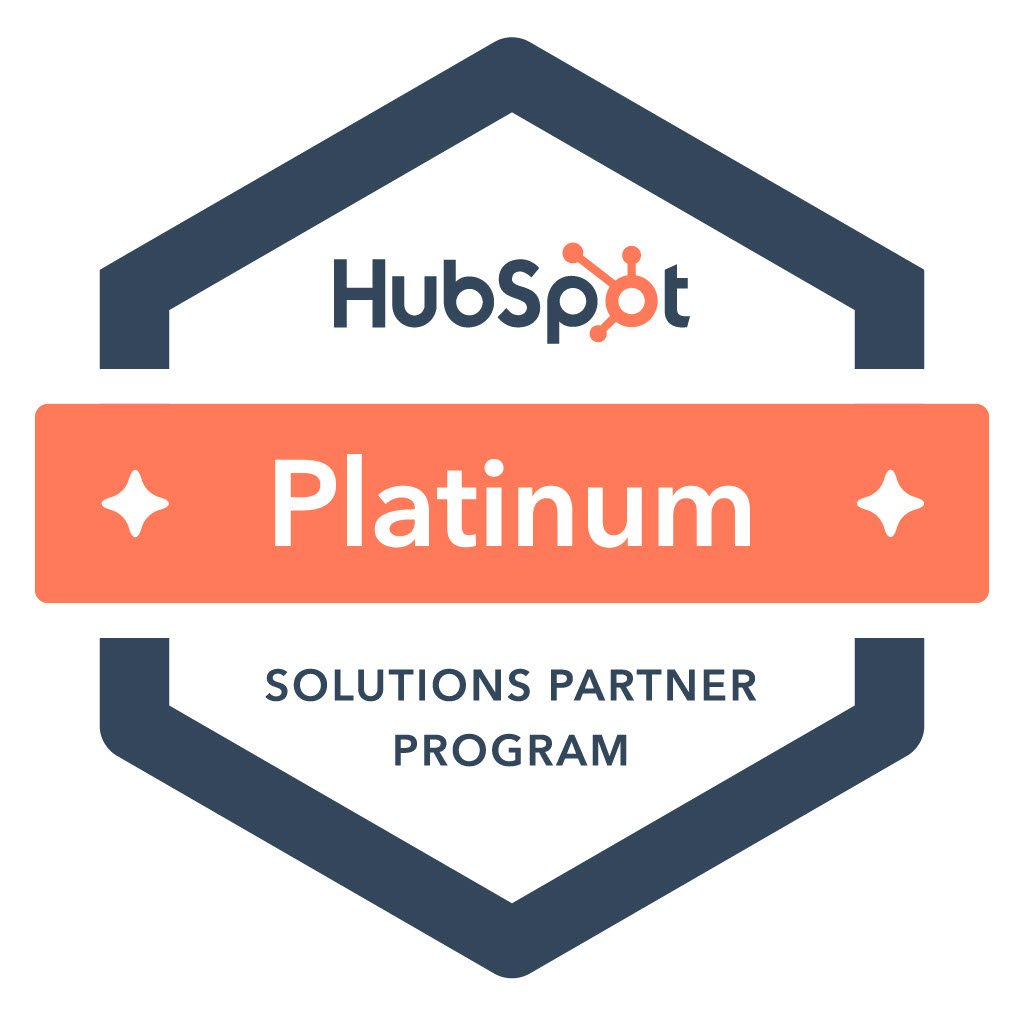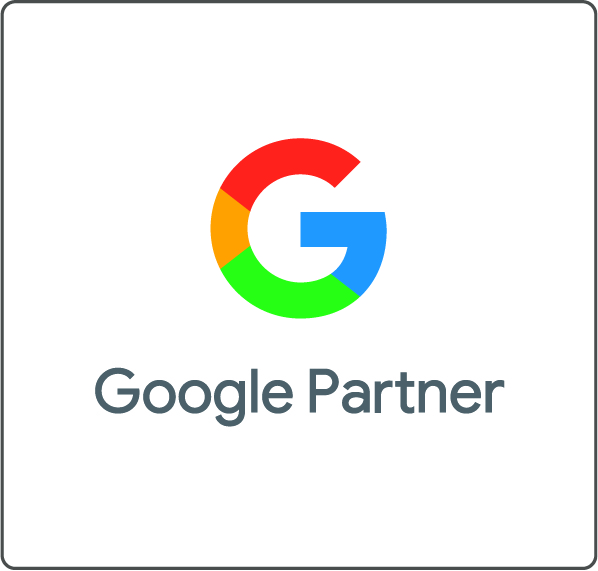 Download the Worksheet
Fill out this form to receive a copy of our Website Jobs-to-be-Done Worksheet.